Welcome to the website of Wein Werte. We aim to be true to the old Latin toast above by embodying and promoting a wine culture that contributes to the well-being of people and the planet.
If you are in a hurry, or if you are already familiar with our company philosophy, you might like to proceed directly to our product page. If not, we invite you to take a little time to wander through our website and learn about our enterprise.
Our mission is to develop ethical business models for the wine retail sector, to implement them in our company, and to promote their principles along the entire value chain.
Our core business is the sale of high-quality, fairly priced, and sustainably produced and marketed wines. Thus our company motto: quality, sustainability, equitability. Through our activities, we aim to make a small but meaningful contribution to the shift from an economy that exploits and degrades humans and the environment to one that subordinates the pursuit of profit to social and ecological needs and contributes to their fulfilment.
It is a long journey, and we have only just begun. However, if we want our children and grandchildren to inherit a world that is worth living in, we have to start now. Let's get going.
NEWSLETTER
We all get way too much information already, but if you would like to receive monthly updates about our company and products, you can sign up here.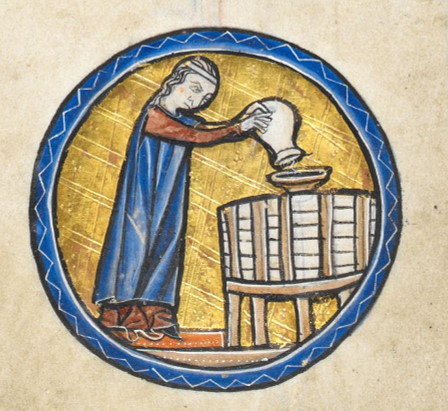 Our online shop will be available soon. Until then, you will find below an Excel file with our current product range. All of our producers cultivate their vineyards without synthetic fertilizers, insecticides, herbicides, and fungicides. Most of them also have organic certification for the estate as a whole, and most of the wines that they make are individually certified. All of the wines that we offer have therefore been produced according to a sustainable viticultural concept. However, customers who prefer to buy only organically certified wines can use the filter button in the top row of the Excel file to select this range.
In order to place an order or make an enquiry, please contact us either through our contact form or else directly by e-mail to info@wein-werte.com.
Prices and delivery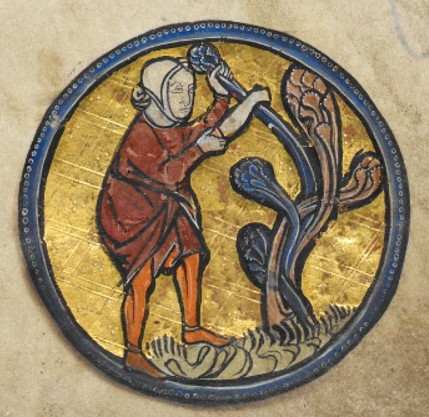 The EUR list prices include German VAT of 16% or, in a few cases, are taxed on the margin (marked in the column 'Tax'). The EUR prices are valid for deliveries to German addresses and to private persons and companies without a VAT number in the EU. The CHF list prices include Swiss VAT of 7.7% and are valid for deliveries to Switzerland and Liechtenstein. Duty and import costs for deliveries to Switzerland and Liechtenstein are included in the list prices. Customers resident in Switzerland or Liechtenstein with delivery addresses in the EU can reclaim the German VAT on their purchases by sending a copy of their invoice, stamped by the customs office of the EU country from which they imported their wine into Switzerland or Liechtenstein, to Craig Thorrold, Münchensteinerstrasse 274A, 4053 Basel, Switzerland.
We aim to deliver orders to German addresses within 3 working days, and within the rest of the EU within 7 working days. All deliveries to Germany and the rest of the EU are carried out with UPS Carbon Neutral shipments. Deliveries to Switzerland and Liechtenstein must be imported from our warehouse in Germany and therefore require 5 to 10 working days. Our delivery partner for parcels to Switzerland and Liechtenstein is Swiss Post. For technical reasons, these deliveries are not carried out with the pro Klima service for carbon neutrality, but their carbon footprint is offset through our carbon offset programme.
Events

Because of the Covid-19 epidemic we are currently conducting no public tastings. However, as soon as the situation allows us to organize tasting events without risk to our customers, staff, and partners, we will do so. Our aim will then be to give present and potential customers the opportunity to familiarize themselves with our product range, to enjoy a variety of culinary treats, and to exchange ideas and impressions with other wine lovers.
Partners and providers
In addition to our wine suppliers, we seek to work with partners and providers who share our values. We are all at a different point on the journey to sustainability, but we can only reach this goal by working together.
Our special thanks goes to the British Library for permission to use the wonderful manuscript images of medieval wine culture that appear throughout this website. We encourage you to follow the links on the copyright notices and explore more of the digitalized cultural riches available on the Library's website.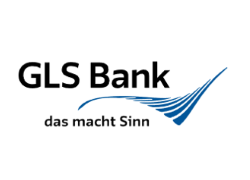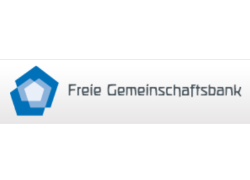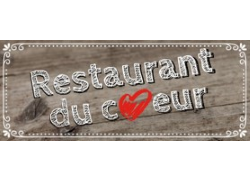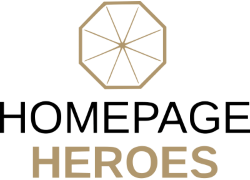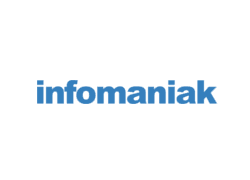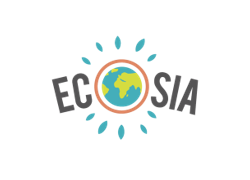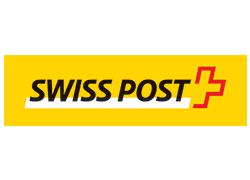 Wein Werte
We are very happy to receive your enquiries and comments. Please contact us using the e-mail address above or the form below. We will reply as soon as possible.